Promoting science for a successful Ireland
Discover Science & Engineering (DSE) is Ireland's national science promotion programme, managed by Science Foundation Ireland on behalf of the Department of Jobs, Enterprise and Innovation.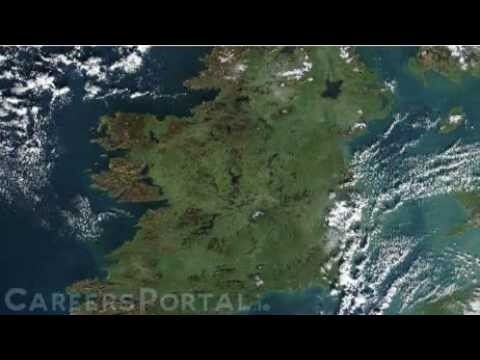 Learn about the ICT sector in Ireland from CareersPortal
We aim to increase interest in science, technology, engineering and mathematics (STEM) among students, teachers and members of the public.
Our mission is to contribute to Ireland's continued growth and development as a society – one that has an active and informed interest and involvement in STEM.
On this site, you can learn more about DSE's activities, including: